Addie Minerva
President, Editor
Addie is a second-year PhD student in the Princeton Neuroscience Institute. Prior to Princeton, she studied Neuroscience and Behavioral Biology at Emory University and conducted research in behavioral neuropharmacology. She then worked for two years at UCSF, examining how cortico-striatal projections regulate emotional and motivated behaviors that are disrupted in psychiatric disease. Outside the lab, Addie is a huge foodie, enjoys all things outdoors, and is constantly asking strangers if she can pet their dogs.
Crystal Lee
Vice President, Editor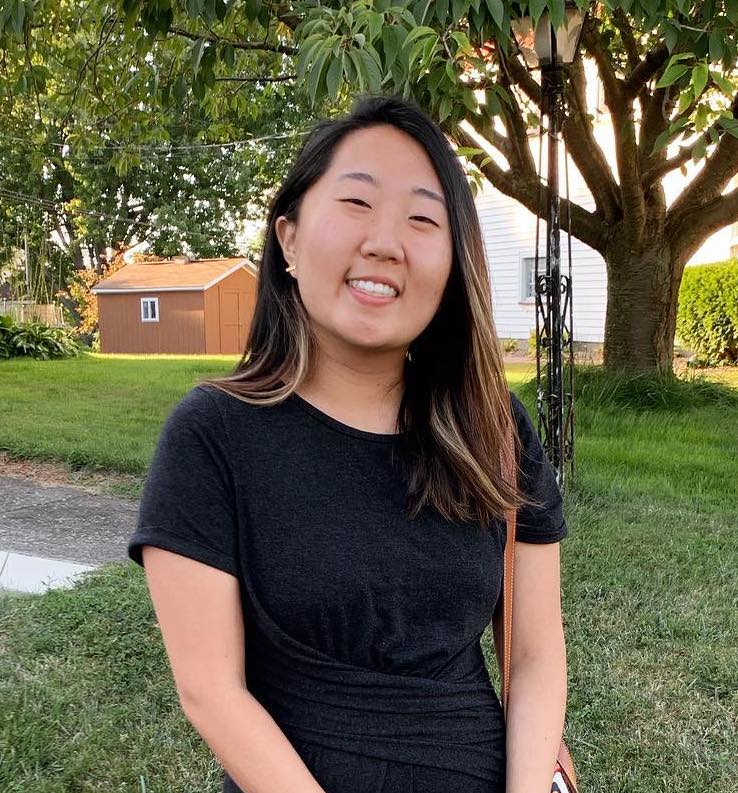 Crystal is a second-year PhD student in Cognitive Psychology at Princeton University, where she works with Casey Lew-Williams and Adele Goldberg in the Princeton Baby Lab. She graduated from the University of Rochester, where she majored in Brain and Cognitive Sciences and Linguistics. Crystal previously worked at the Max Planck Institute for Psycholinguistics in Nijmegen, Netherlands. She enjoys coffee, reading, and listening to true crime podcasts. Check out her website here.
Sara Camilli
Secretary, Editor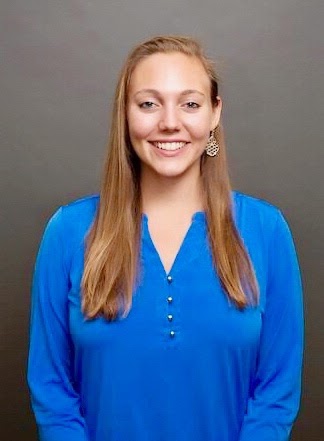 Sara is a second-year PhD student in the Quantitative and Computational Biology program at Princeton. Previously, she studied Biology and Computer Science at the University of Richmond and conducted research on the genetics underlying sponge:algal symbiosis. At Princeton, she primarily studies cancer genomics and transcriptomics, and in her spare time enjoys hiking, kayaking and cooking.
Siena Dumas Ang
Treasurer, Editor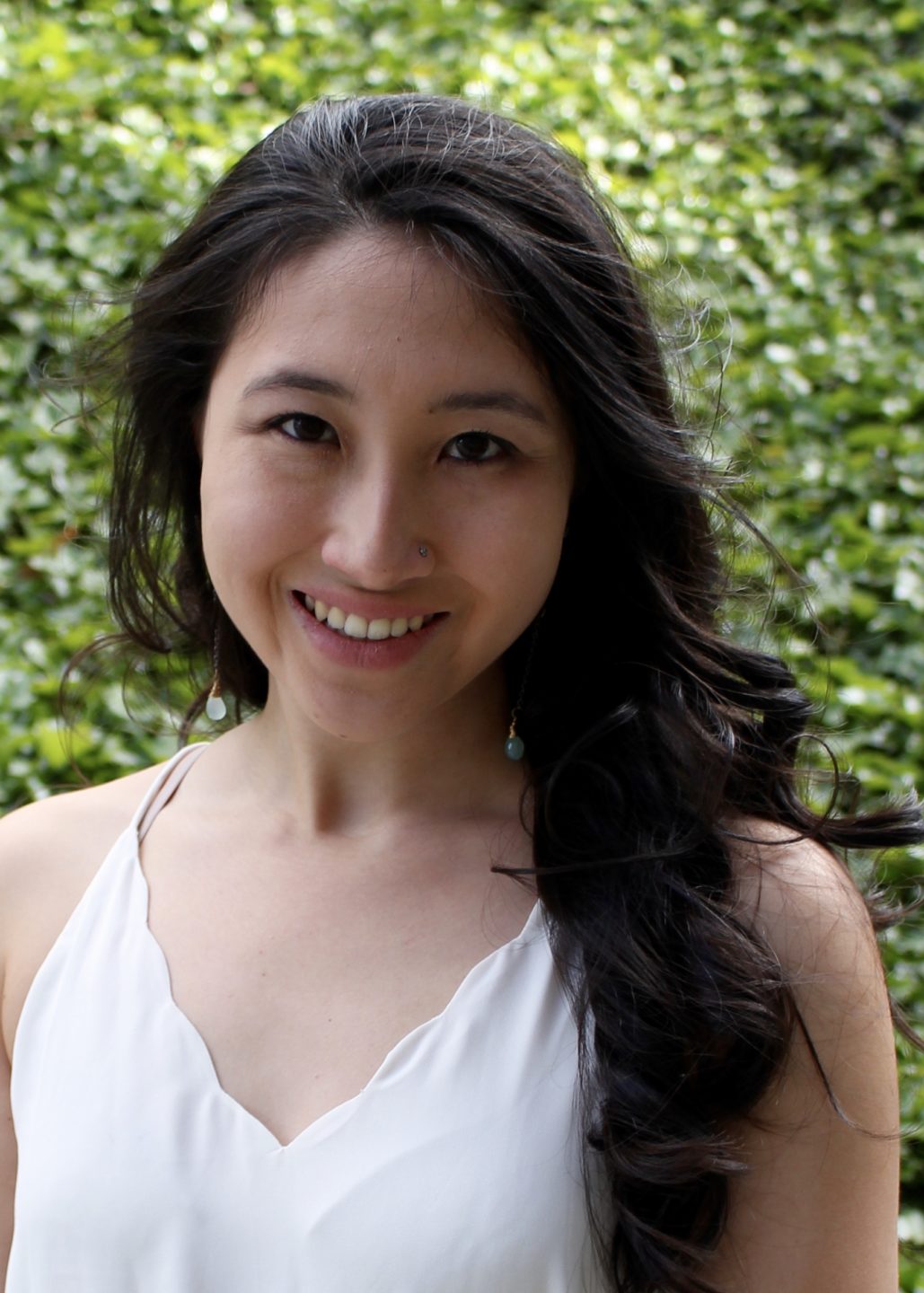 Siena is a second-year PhD student in the Quantitative and Computational Biology program. Prior to coming to Princeton, she spent 4 years at Microsoft Research working on DNA Storage. She graduated from the University of Washington with a triple degree in Computer Science, Mathematics, and Dance. At Princeton, Siena has worked on differential methylation, improving GWAS results to identify disease-gene associations using tissue-specific networks, and regulatory predictions for social behavior in bees. In her free time, she enjoys taking dance classes and performing, visiting NY/Philly, and taking her dog on long walks in the Institute woods with her fiancé.
Robert Wexler
Editor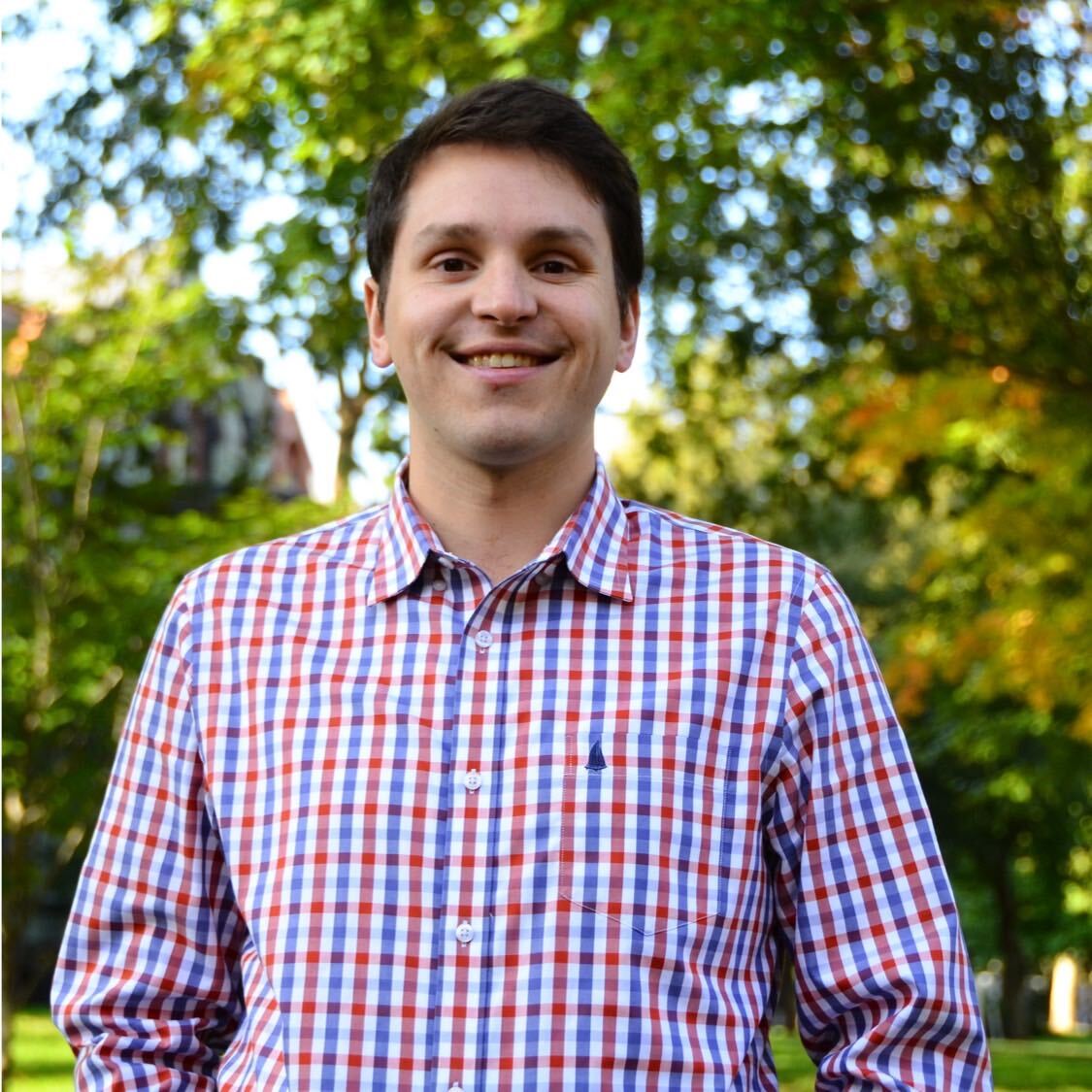 Rob is a postdoctoral research associate with Prof. Emily Carter in the Department of Mechanical and Aerospace Engineering. He is a theoretical/computational materials chemist interested in the design and development of next-generation technologies for sustainable energy and environmental remediation. His current research includes computational method development for the realistic simulation of materials and materials design for electrocatalysis and solar energy conversion. He earned a B.S. in chemistry from Drexel University and Ph.D. in chemistry from the University of Pennsylvania. Besides his chemistry work, Rob is an avid musician and amateur audio engineer.
Kamesh Krishnamurthy
Editor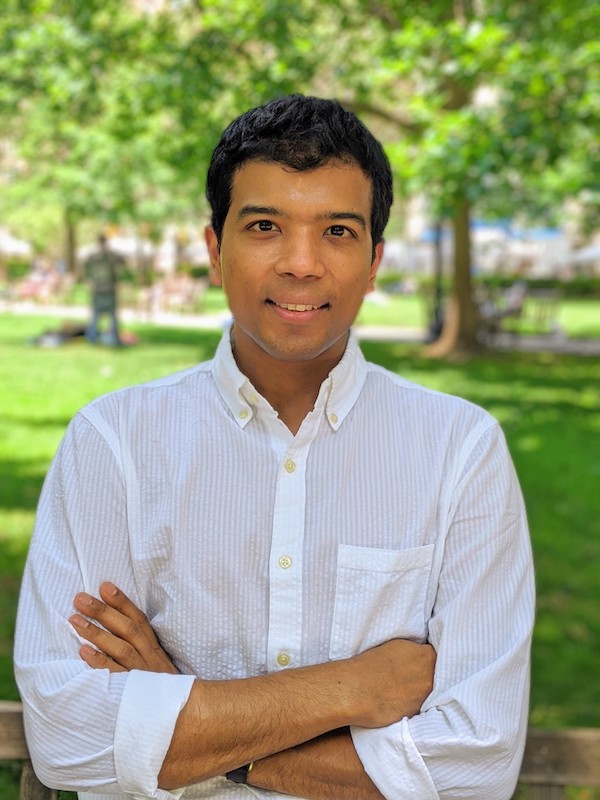 Kamesh is a theorist interested in problems at the intersection of machine learning, neuroscience and biophysics. Currently, he is a C.V. Starr Fellow and a CPBF Fellow at Princeton University, hosted by the Department of Physics and the Princeton Neuroscience Institute. Prior to this, he spent a semester as a Simons-Berkeley Research Fellow participating in The Brain and Computation program at the Simons Institute for Theory of Computing. He completed his graduate studies at the University of Pennsylvania. Check out his website here.
Matthew Wozniak
Editor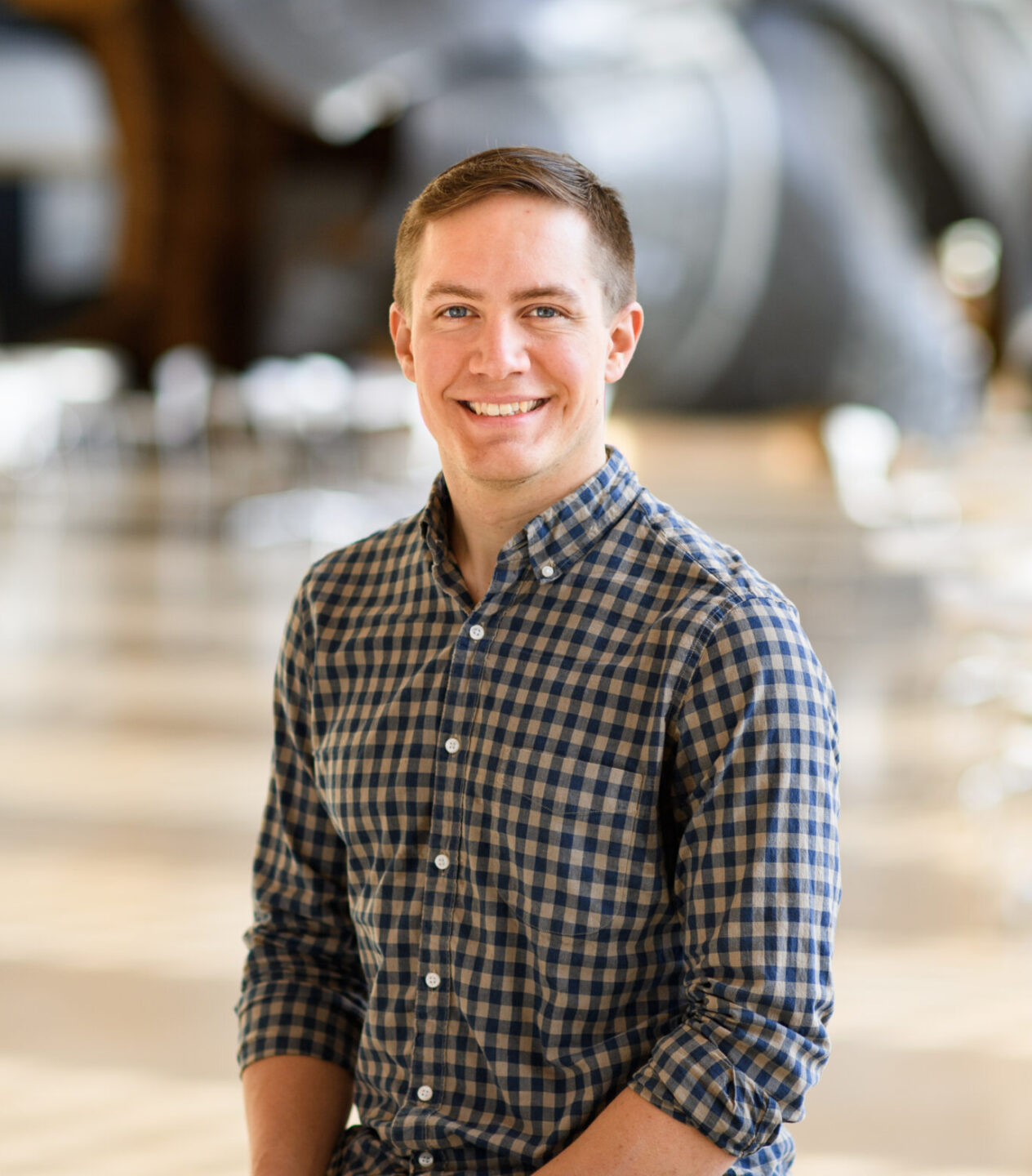 Matthew is an earth system scientist focusing primarily on the interactions between the Earth's biosphere and climate. He currently works as a postdoc in Princeton's Atmospheric and Oceanic Science (AOS) Program, sponsored by Dr. Elena Shevliakova at the Geophysical Fluid Dynamics Laboratory at the National Oceanic and Atmospheric Administration (NOAA GFDL). His current research uses climate modeling tools to study the impacts of climate change and variability on the functioning of mangrove forests, which act as an important sink pulling carbon dioxide from the atmosphere. He earned his B.S. in computational physics from Slippery Rock University of Pennsylvania and his Ph.D. in atmospheric science at University of Michigan. When he's not debugging fussy climate models, Matt is pretending to be a triathlete or lost in the woods somewhere. You can connect with him on LinkedIn here.
Nancy Tran
Social Media Coordinator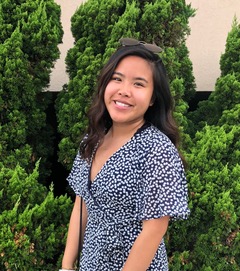 Nancy is a junior in the Chemistry Department, studying the regulation of indoleamine 2,3-dioxygenase in the Groves Lab. At Princeton, Nancy is the development coordinator and a camp counselor for Camp Kesem Princeton, a summer camp hosted for children whose lives have been affected by a parent's cancer. Nancy also spends her time riding in an ambulance and volunteering as an EMT for the Princeton First Aid & Rescue Squad. With her love for graphic design, Nancy will be taking the lead as the Social Media Coordinator for Princeton Insights and expanding the reach of our accessible reviews.