Review by Abigail Stanton (MOL, G4)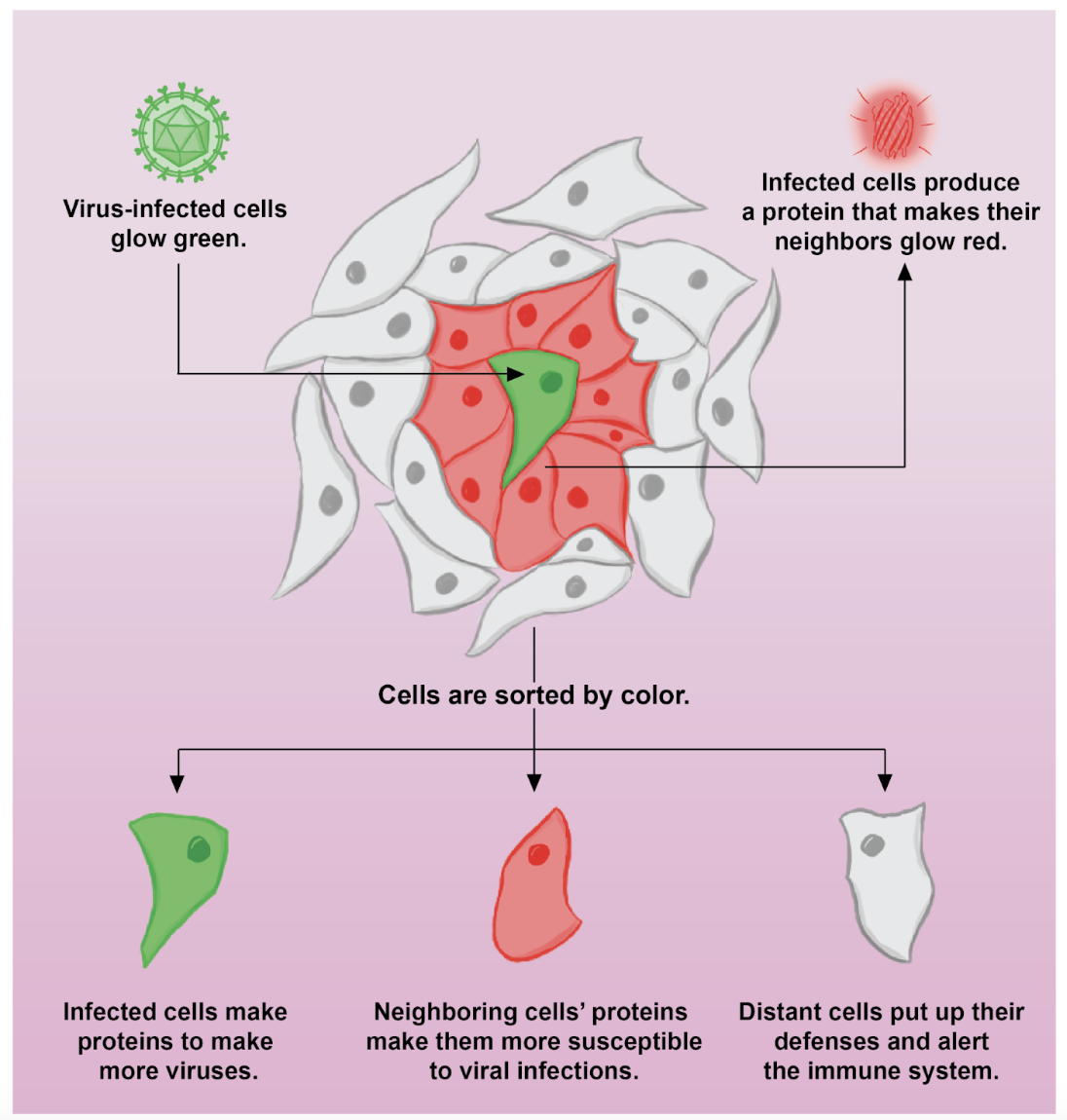 From the perspective of a cell, every viral infection is the start of a zombie apocalypse. One day you and your neighbor are working together in your quaint body community and then the next… they've changed. Your unrecognizable fellow cell becomes single-minded with its new obsession: making viruses. When it has spent all of its energy, it spreads the virus to all of its neighbors, turning them, too, into virus-building zombies. 
Continue reading

"The Virus Microenvironment: How Cells React When Their Neighbors Get Sick"