Ashley Chang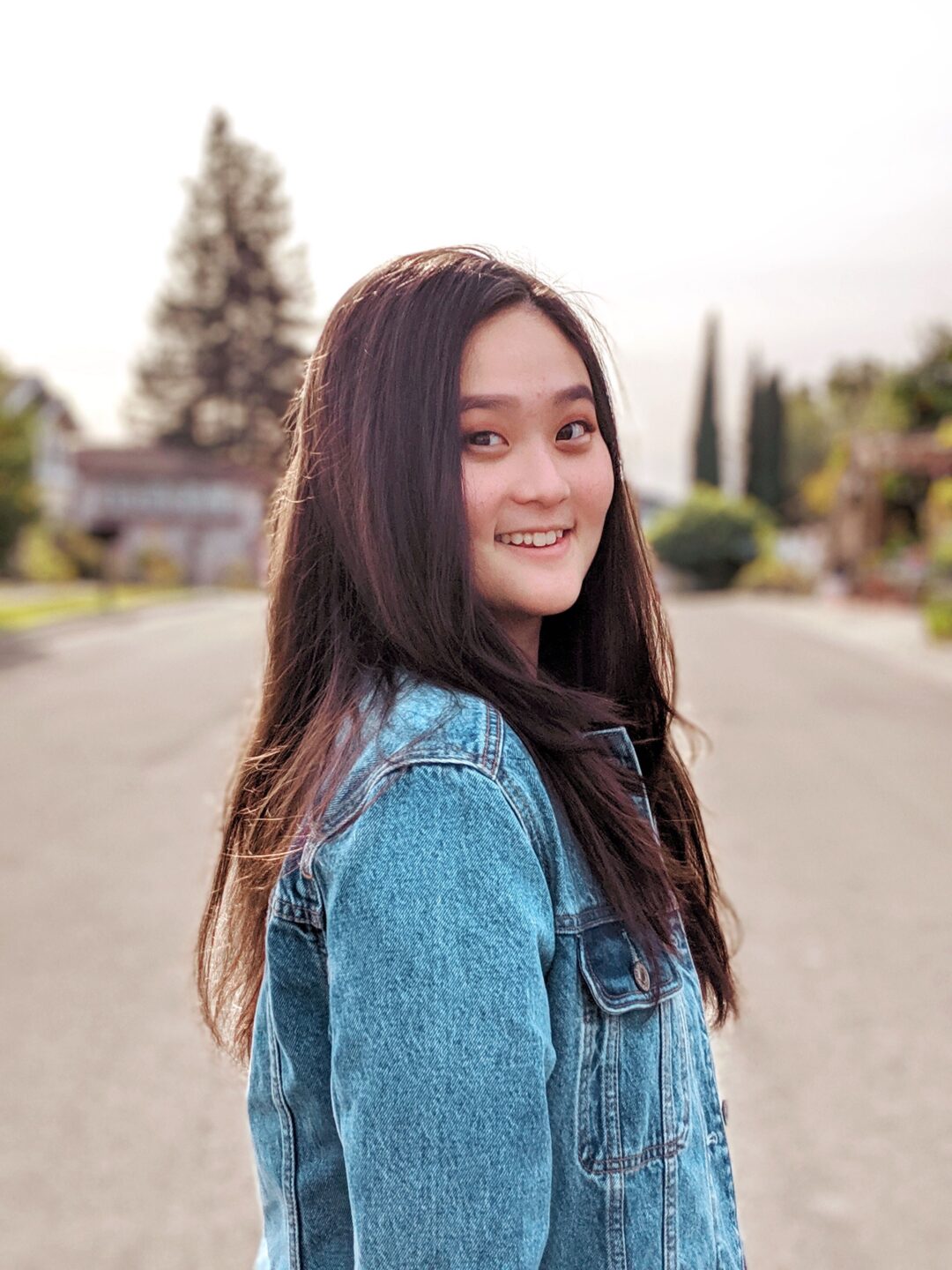 Ashley is a senior in the Molecular Biology department at Princeton. For her thesis research, she is working in the Burdine Lab, where she uses a zebrafish model to study the mechanisms behind adolescent idiopathic scoliosis. Outside of school, Ashley is involved in two dance companies, enjoys volunteering, and loves getting to know all of the dogs in the neighborhood.
Amy Ciceu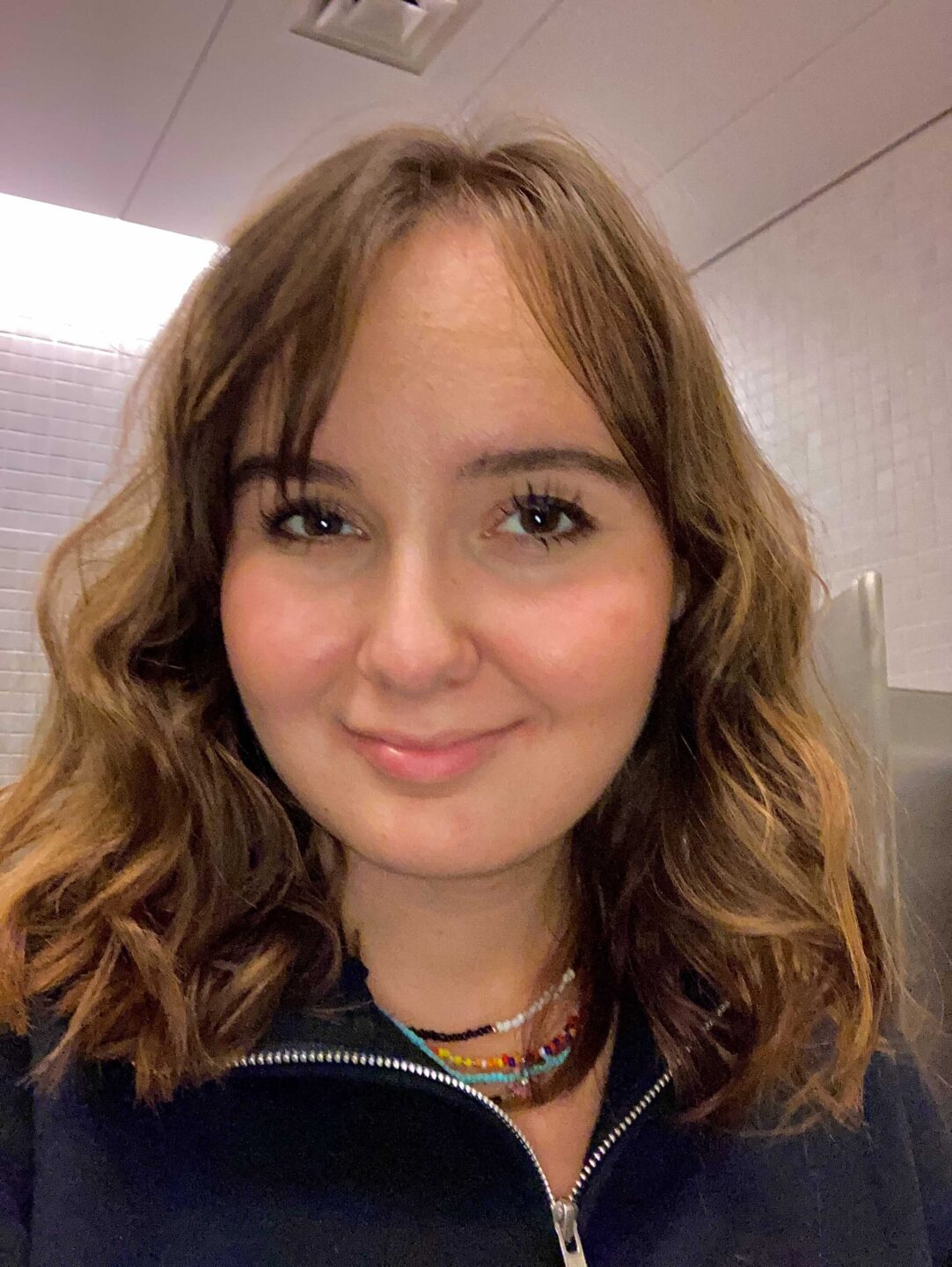 Amy Ciceu is a sophomore majoring in Neuroscience. On campus, she also writes for News at The Daily Princetonian and serves as a member of the Princeton Neuroscience Network, Scholars Institute Fellows Program, and Club Tennis. In her free time she likes to contemplate the meaning of life and read Russian literature.
Anika Maskara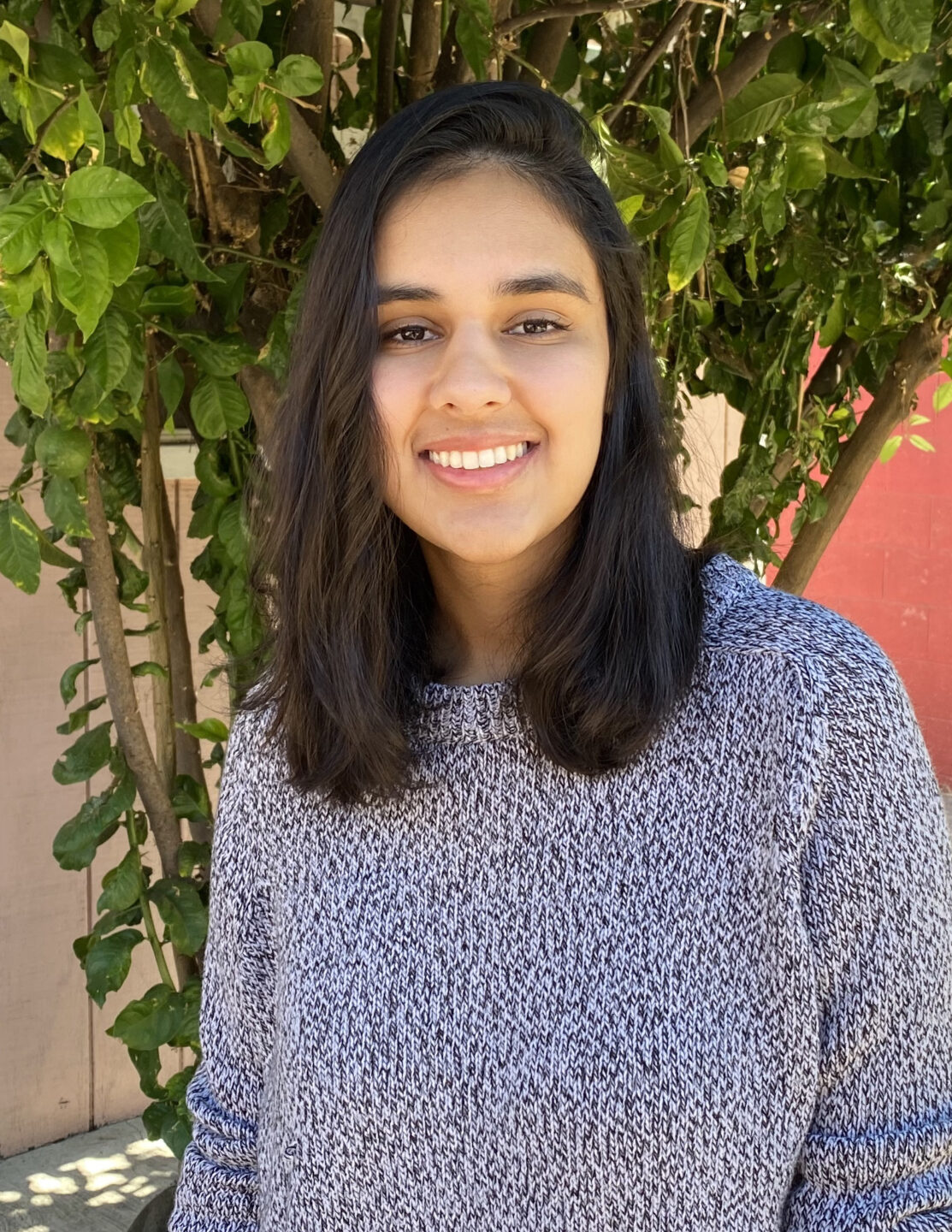 Anika Maskara is a sophomore at Princeton pursuing a degree in computer science with a minor in statistics and machine learning. She recently interned at Princeton ZERO Lab, specifically on a project modeling pathways to a zero carbon electricity grid in the Northeastern United States. Originally from Southern California, Anika can often be found taking photos, going on long walks, and complaining about the weather. Find her on LinkedIn.
Cecilia Panfil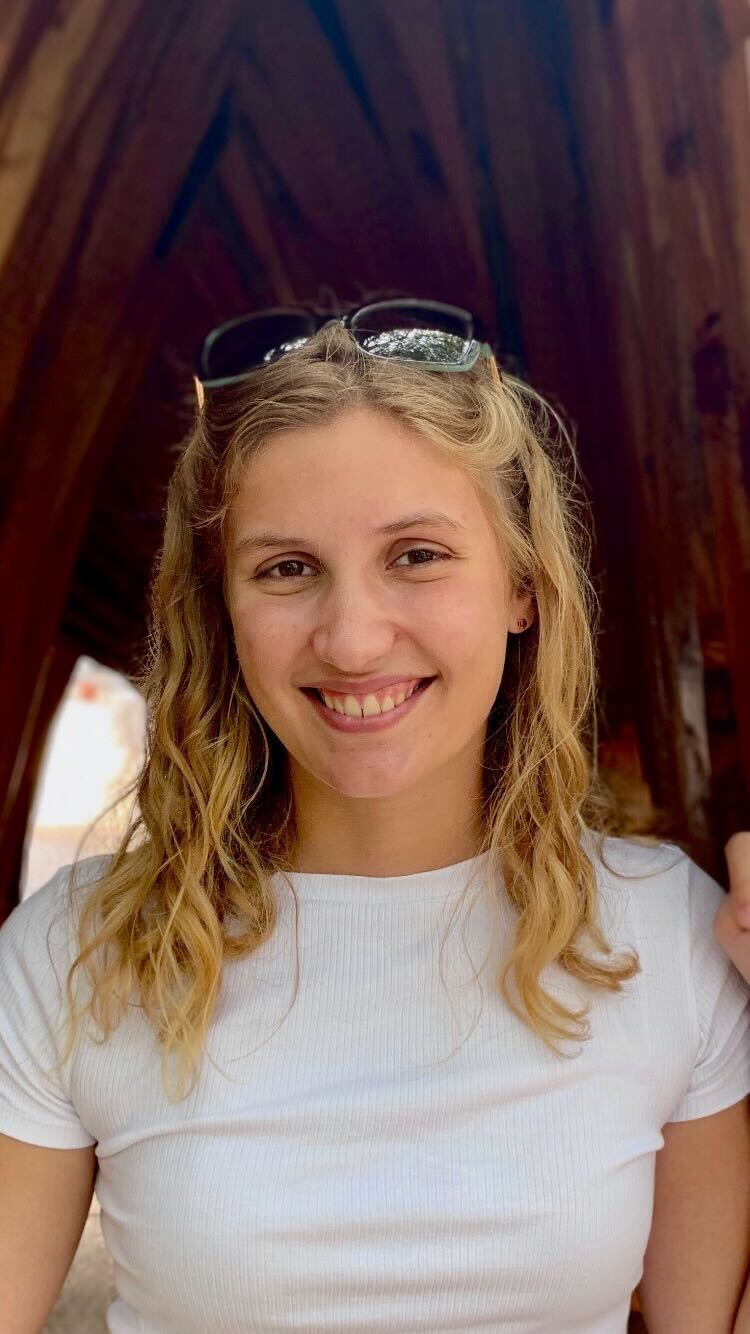 Cecilia is a senior in the Chemistry department at Princeton. Her independent research in the Sorensen Lab focuses on using palladium to activate carbon-hydrogen bonds in order to synthesize natural products. Cecilia is also an advising fellow for Matriculate, a college access non-profit. In her free time, she loves reading, particularly popular science books.
Munisa Said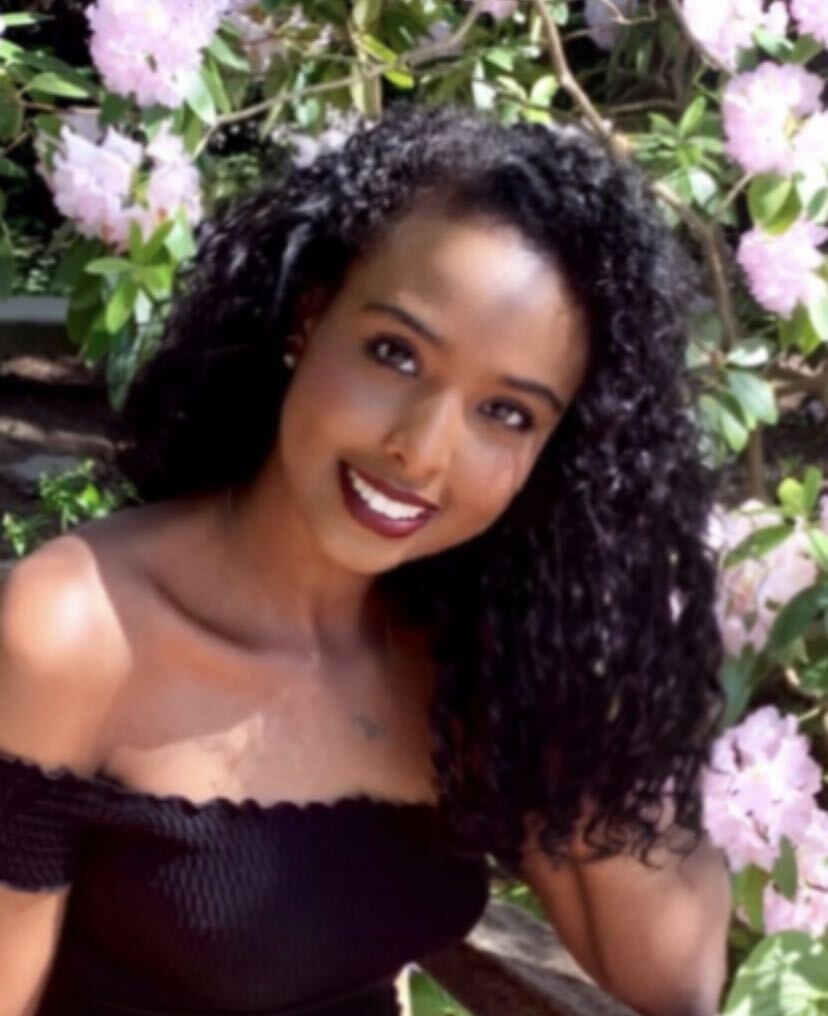 Munisa Said is a junior in the Psychology Department. At Princeton, she is the president of Princeton for Health Literacy and Equity, formerly known as Insure Jersey, which seeks to raises awareness of health issues that affect college-aged students as well as advocate for health disparities within the undocumented immigrant and refugee community. She is also a board member for the Princeton Mental Health Initiative, which works to reduce stigmas surrounding mental health and shares campus resources. In her free time, she loves to dance and is a member of Raqs Belly Dance Company.
Yaakov Zinberg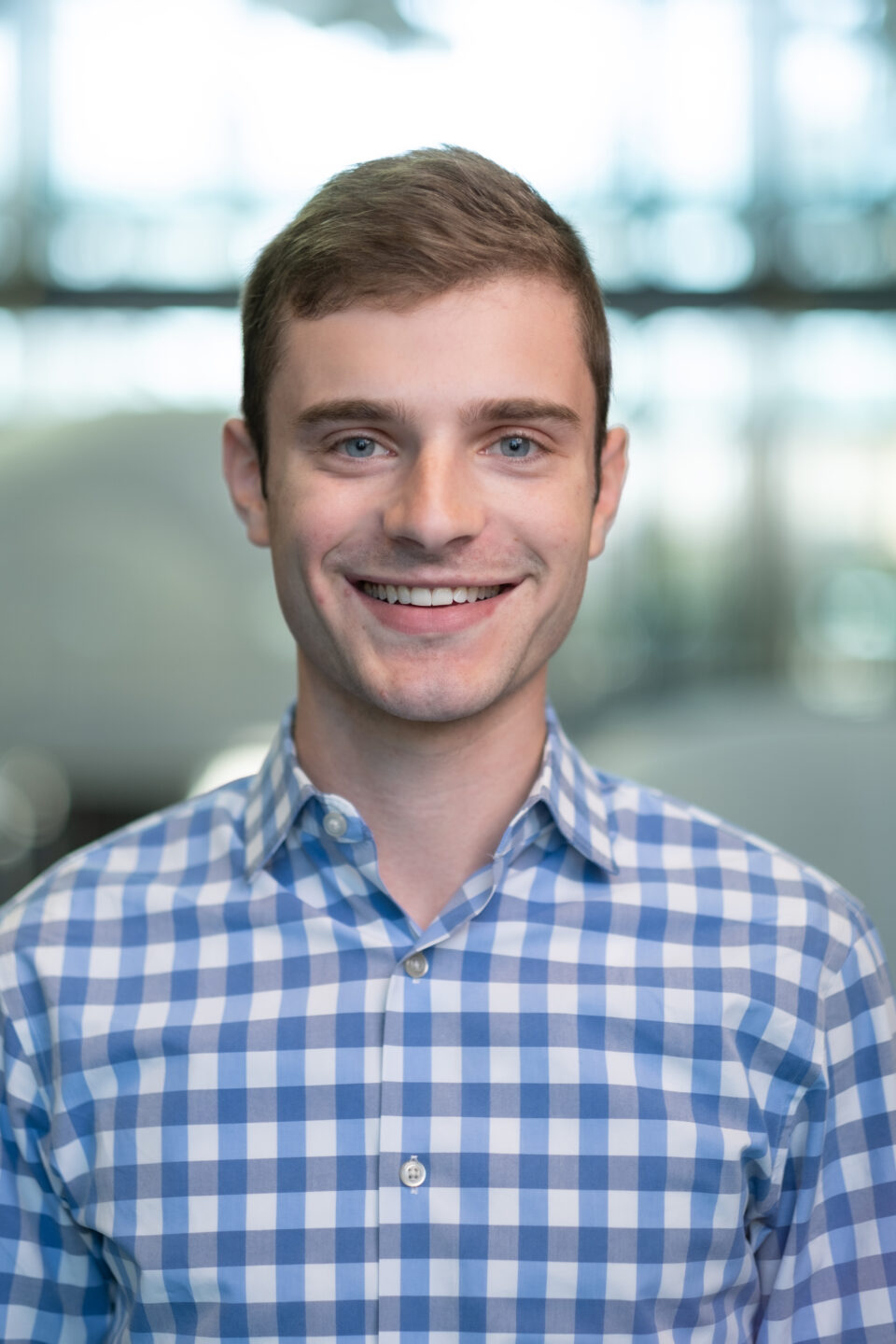 Yaakov is a senior in the Department of Molecular Biology in Princeton. He is performing independent research in the Kleiner Lab, where he studies RNA-protein interactions. On campus, Yaakov volunteers with Academic Success Today and is involved with the Center for Jewish Life. He enjoys hiking, photography, and reading, and is passionate about science communication.