Dr. Olivia Duddy, PhD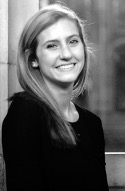 Olivia was a PhD student in the Bassler lab in the Department of Molecular Biology at Princeton. Her research interests lie at the intersection of chemistry and microbiology. She studies interkingdom signaling in the bacterial pathogen Vibrio cholerae and a V. cholerae-infecting virus. Outside of lab, she enjoys reading and writing, teaching Barre at Dillon gym, and playing cards.
Dr. Jessi Hennacy, PhD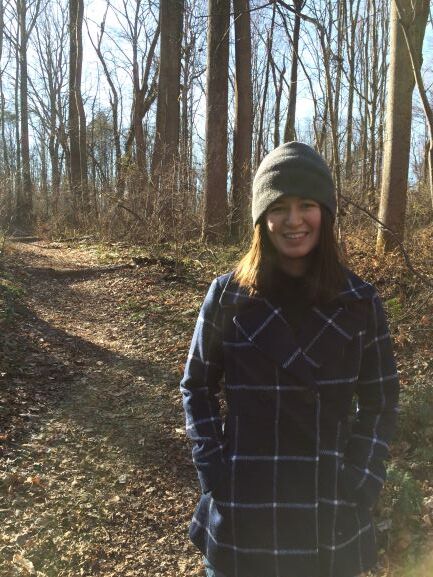 Jessi was a Molecular Biology PhD student in the Jonikas Lab, where she studied the assembly of the pyrenoid, an organelle that helps algae fix CO2. Before coming to Princeton, Jessi graduated from Duke and worked as a summer camp counselor planning science activities for children age 6-13. Outside of the lab, Jessi enjoys hanging out with her two cats and playing board games.
Dr. Alex Libby, PhD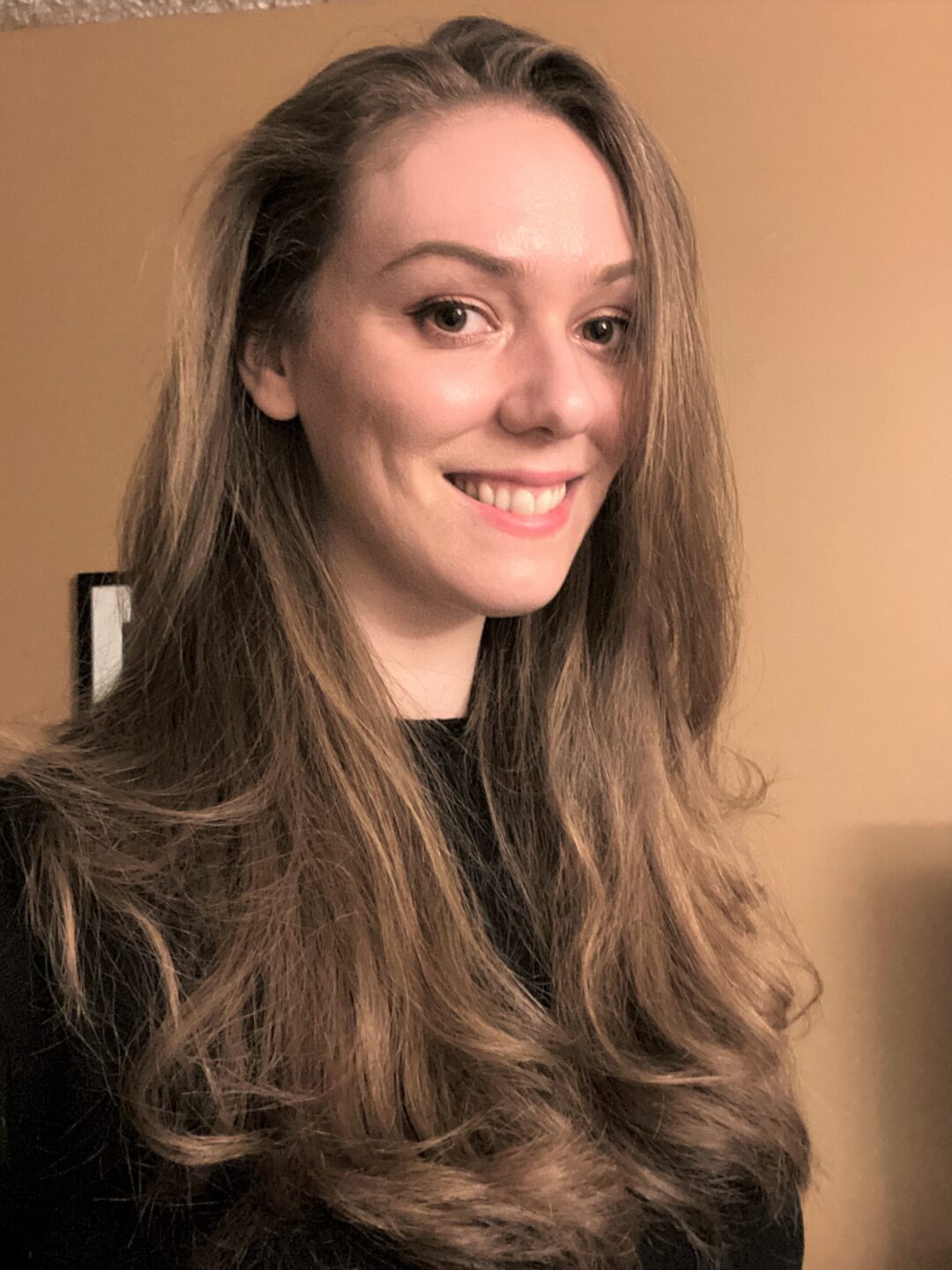 Alex studied the neural dynamics of learning and memory as a PhD student at the Princeton Neuroscience Institute, advised by Tim Buschman. Prior to graduate school, Alex attended Harvard University, where her thesis research explored infant development and autism spectrum disorder. After graduating, she spent two years as a research assistant in a lab examining how acupuncture treats chronic pain. While her graduate studies have a less obvious clinical application, she enjoys exploring how neural information changes on a millisecond timescale and hopefully finding a way to untangle the basic building blocks of neural computation. When she isn't thinking about how the brain jumps between ideas, she is writing fiction, singing in a choir, exploring local towns and parks, and catching up with friends.
Dr. Sarah McFann, PhD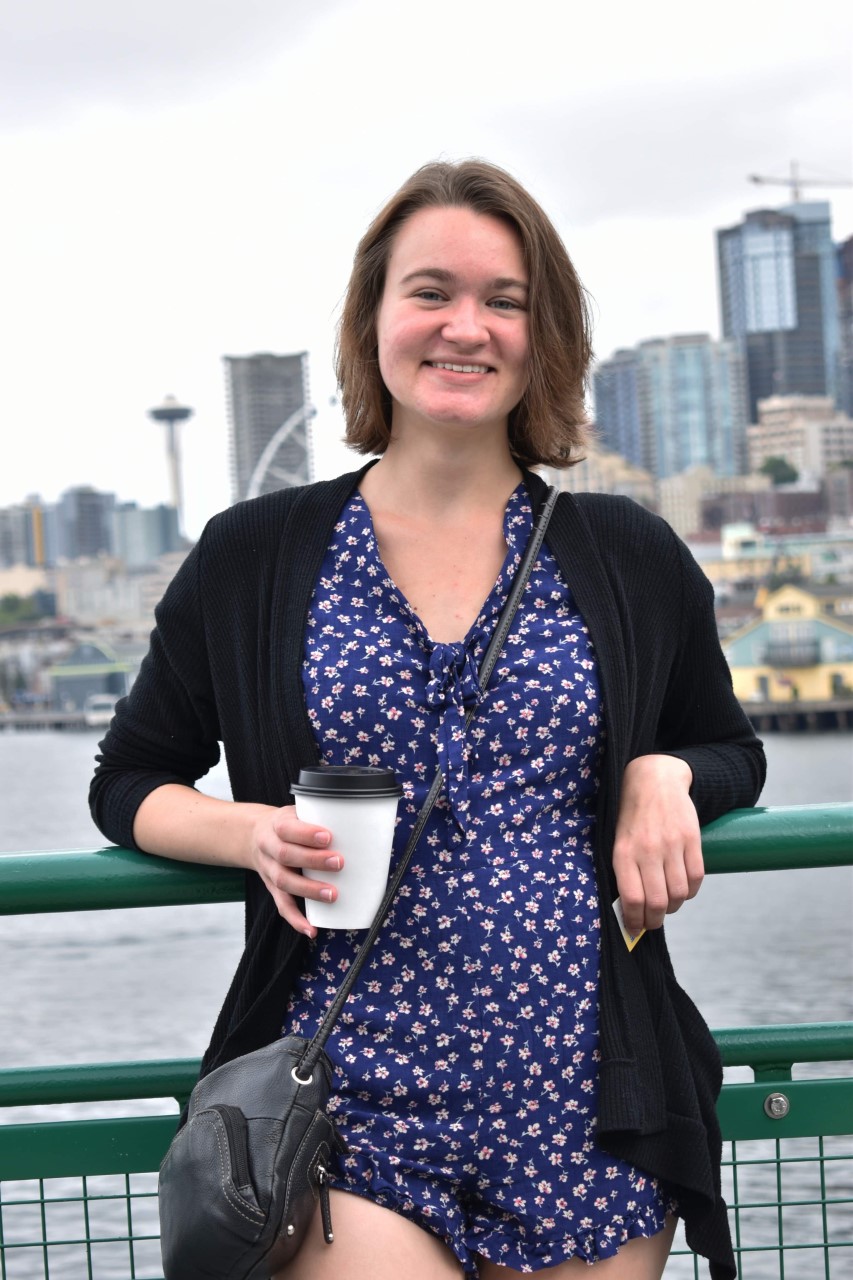 Sarah was a PhD student in Chemical and Biological Engineering and worked with Jared Toettcher and Stanislav Shvartsman. She used math modeling, live-imaging, and optogenetic tools to shed light on how embryos use time-varying developmental signals to make cell fate decisions. Before coming to Princeton, Sarah attended the University of Alabama. As an undergraduate, she researched the synthesis of novel catalysts and materials for electro-optic devices, developed an inexpensive microscope to study breast cancer tissue samples, and optimized the metabolisms of bacteria for biofuel production. As a graduate student, she spent a summer interning at the Bill & Melinda Gates Foundation, where she investigated the role the gut microbiome plays in malnutrition. In her free time, Sarah enjoys reading, writing fiction, and taking classes in history and anthropology.